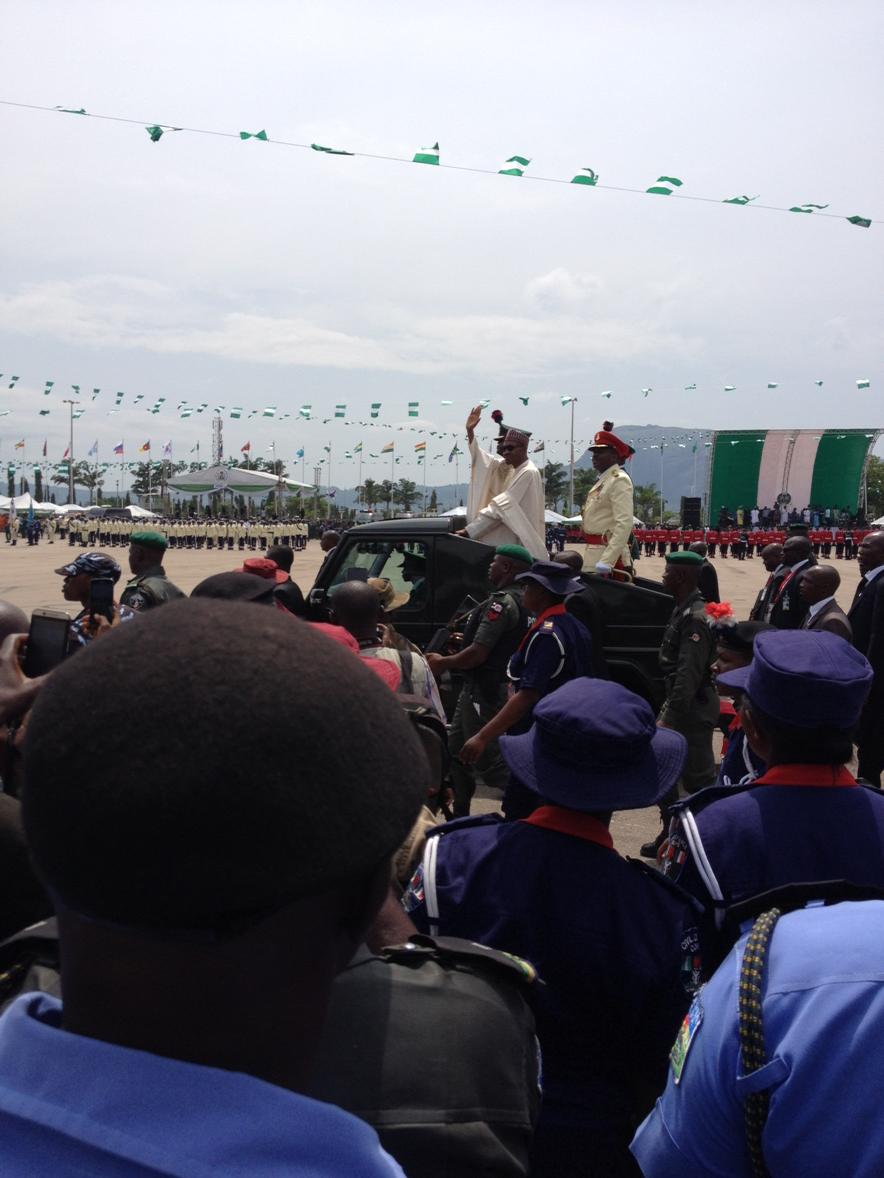 The winner of Nigeria's presidential election in March, Muhammadu Buhari, has been sworn in as leader of Africa's most populous country.
Mr Buhari is the first opposition figure to win a presidential election in Nigeria since independence in 1960.
He has taken over from Goodluck Jonathan, who urged his successor to unite the country in the face of the threat from Boko Haram militants.
Mr Buhari, a former military ruler, says he is a convert to democracy.
He defeated Mr Jonathan – who had been in office since 2010 – by 15.4 million votes to 12.9 million.
Heads of state and senior government officials have come from across the world to witness this truly historic moment for Nigeria.
See some pictures below: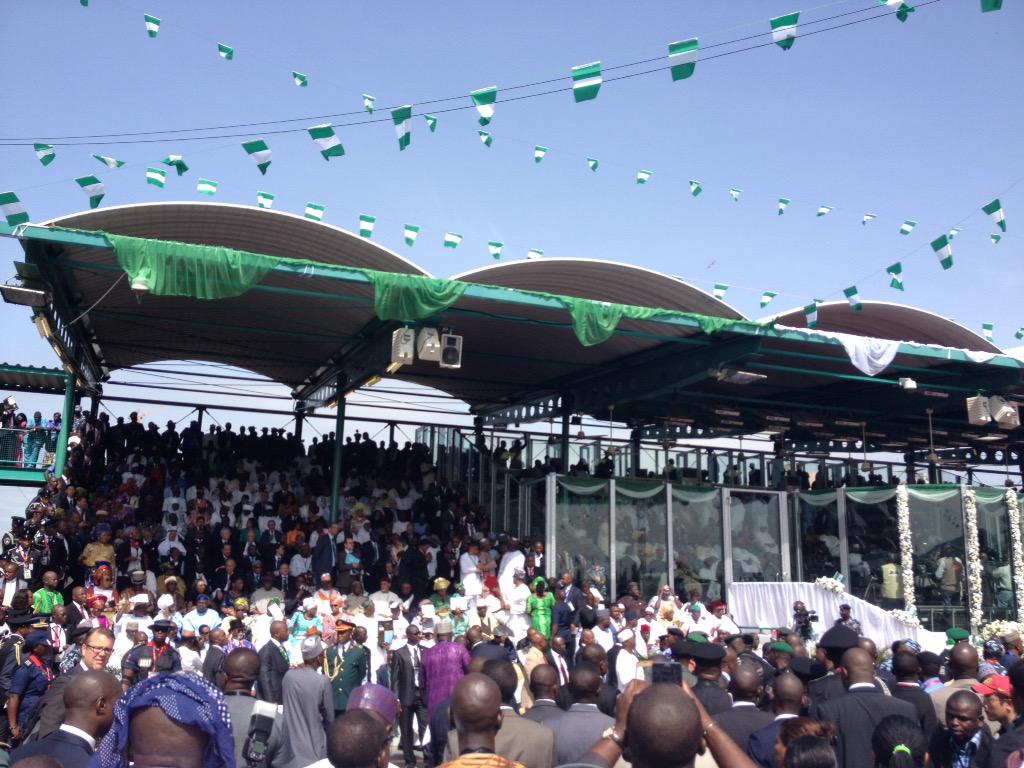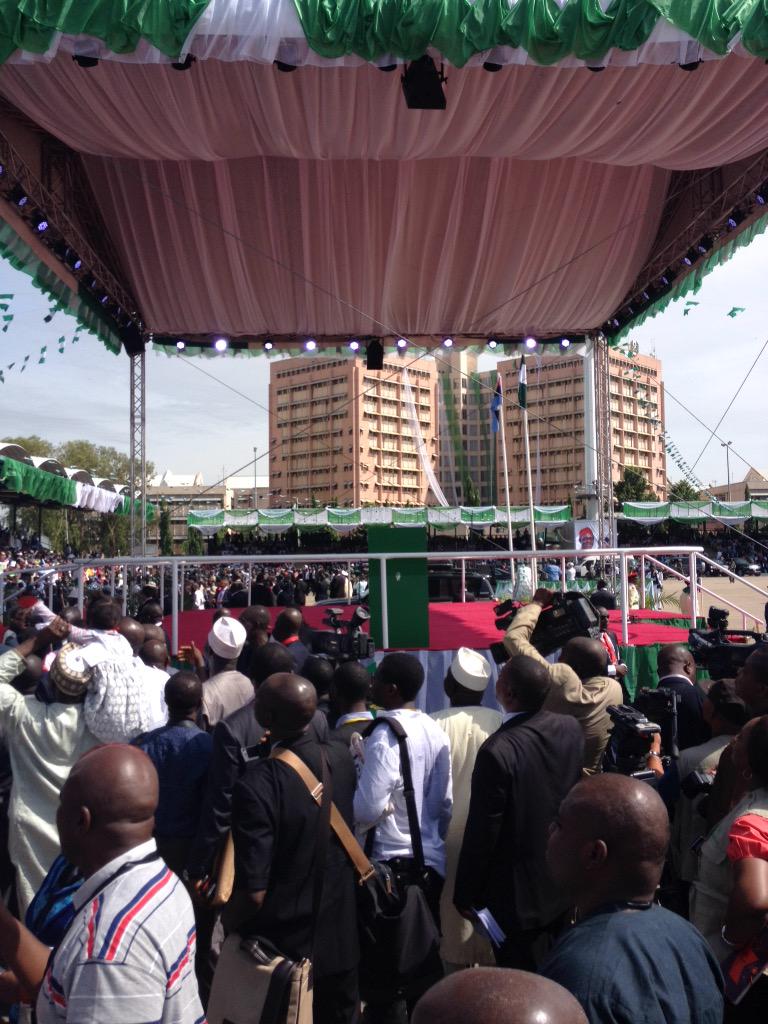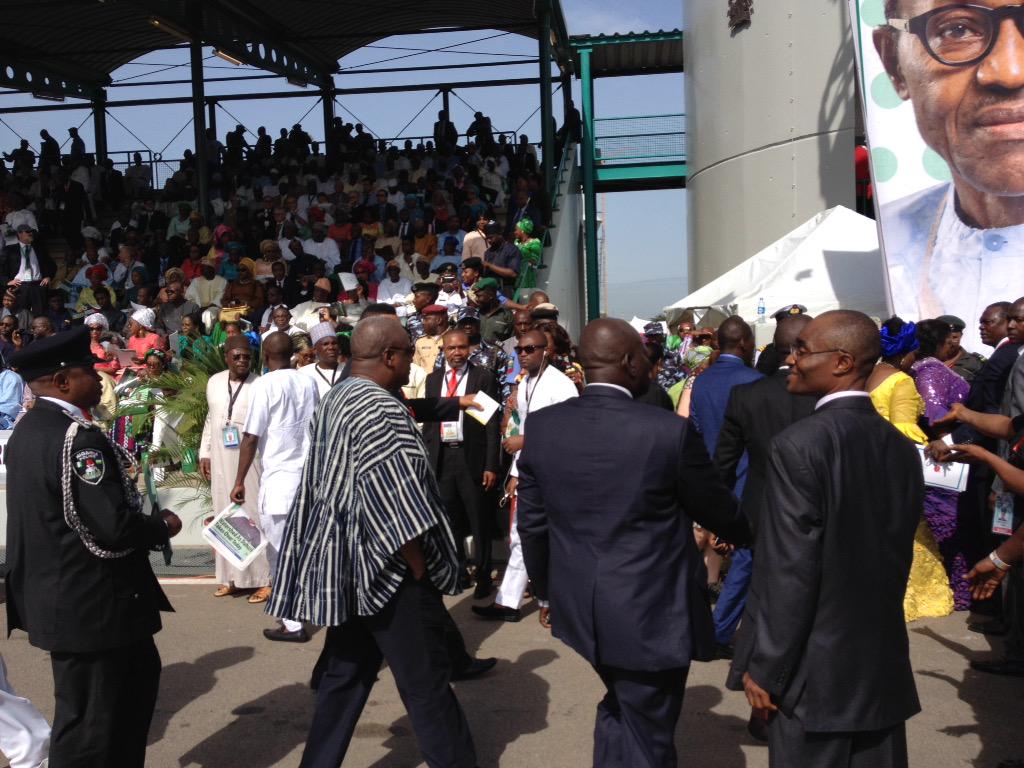 Source: BBC Africa